One Group is the group with the most retail pharmacies gathered in one chain.
The Group has all the needed expertise from the market as is composed from the community pharmacists that are in the everyday life in the contact with the patients and their needs.
One Group aims for increasing the number of pharmacies of the group and thus being the unconditional leader in Kosovo Pharmaceutical Market.
Kreshnik Metushi
Chief Executive Officer
kreshnik.metushi@onegroup-ks.com
+383 49 608 022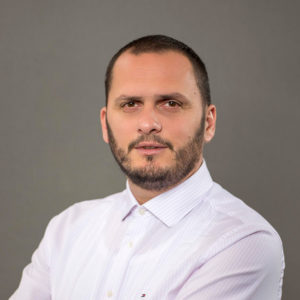 Shkelzen Derguti
Board Member
shkelzen.derguti@onegroup-ks.com
+383 49 880 100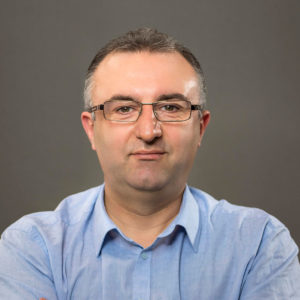 Shkumbin Jusufi
Chairman of the Board
shkumbin.jusufi@onegroup-ks.com
+383 44 193 080
Fatmir Idrizi
Research and Development fatmir.idrizi@onegroup-ks.com
+383 44 325 553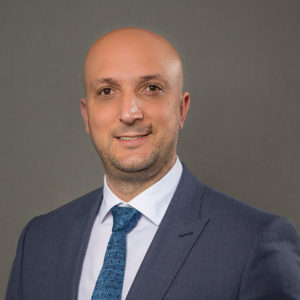 Visar Ademi
Board Member
visar.ademi@onegroup-ks.com
+383 49 810 812
Nita Kelmendi - Hysa
Head of Regulatory Affairs nita.kelmendi@onegroup-ks.com
+383 49 608 702 +383 44 431 471
One Group aims to distribute and dispens to patients new products from EU with the reasonable price and a high quality.
Improve the deliver of medicinal products to pharmacies and also to other pharmaceutical companies.
We are distributor and retail of the most valuable generic medicines supplements, vitamins, minerals, medical devices from EU.
One Group  with the analysis of the market aims to fulfill the most needed products of the market (as in many cases there is shortages and/or absent products in the market).